Halo halo, kembali lagi dengan saya Zero. Kali ini saya akan berkolaborasi dengan Aizen-sama dan membahas salah satu Seiyuu yang akan datang ke acara AFAID2015, yaitu Fuchigami Mai.
Fuchigami Mai atau yang sering dipanggil dengan sebutan "MaiMai", adalah seorang seiyuu dari Fukuoka Prefecture dan lahir pada tanggal Mei 28, 1987. Awalnya ia bertujuan untuk menjadi artis atau pengacara, namun ia terinspirasi untuk menjadi seiyuu ketika menonton DVD Nana Mizuki yang di rekomendasikan temannya. MaiMai pun sampai mempunyai banyak poster Nana-sama di kamarnya dan berkata bahwa dirinya ingin menjadi seiyuu seperti Nana Mizuki. Ketika sudah lulus Sekolah Menengah Atas ia mendatangi kantor agensi Nana Mizuki. Dan ia berharap bisa bertemu dengan Nana Mizuki.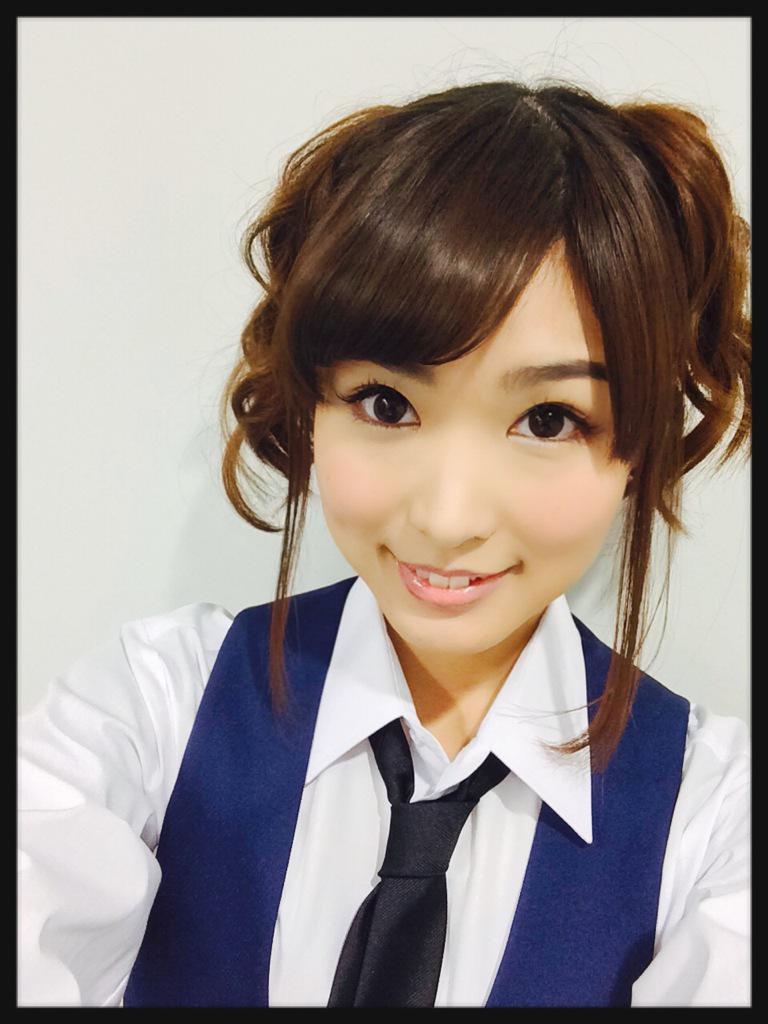 Debut awalnya dalam dunia seiyuu adalah sebagai Kaname Asagiri dalam game Ōkami Kakushi. Karirnya melonjak ketika dirinya mengisi main role di Girls und Panzer sebagai Nishizumi Miho. Banyak pula karakter yang ia isi, diantaranya. Iona di Aoki Hagane no Arpeggio, Shiota Nagisa di Assassination Classroom, Meitan di Etotama, Hojo Karen di The Idolmaster Cinderella Girls, dan lain-lain.
Dari semua peran yang ia isi, yang paling melekat di hatinya adalah sebagai Nishizumi Miho di Girls und Panzer. Karena itu adalah peran pertamanya sebagai main role dalam industri Anime Jepang.


MaiMai sangat menyukai sesuatu yang berkaitan dengan hewan burung. Terutama burung kakak tua. Ia pun memegang gelar First Dan dalam olahraga Kendo.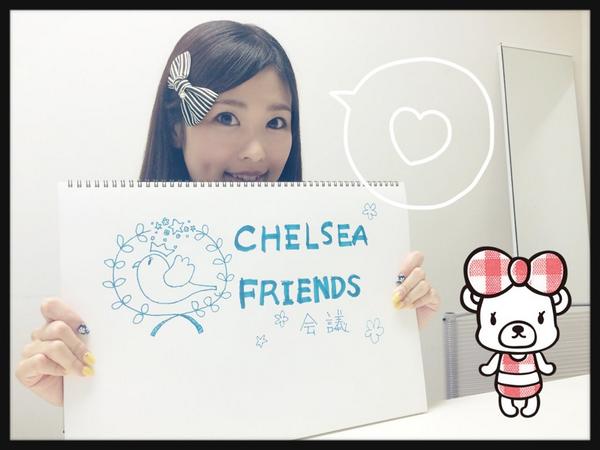 MaiMai mempunyai fanclub bernama Chelsea Friends. Nama dari fanclubnya terinspirasi dari anjing peliharaannya Chelsea.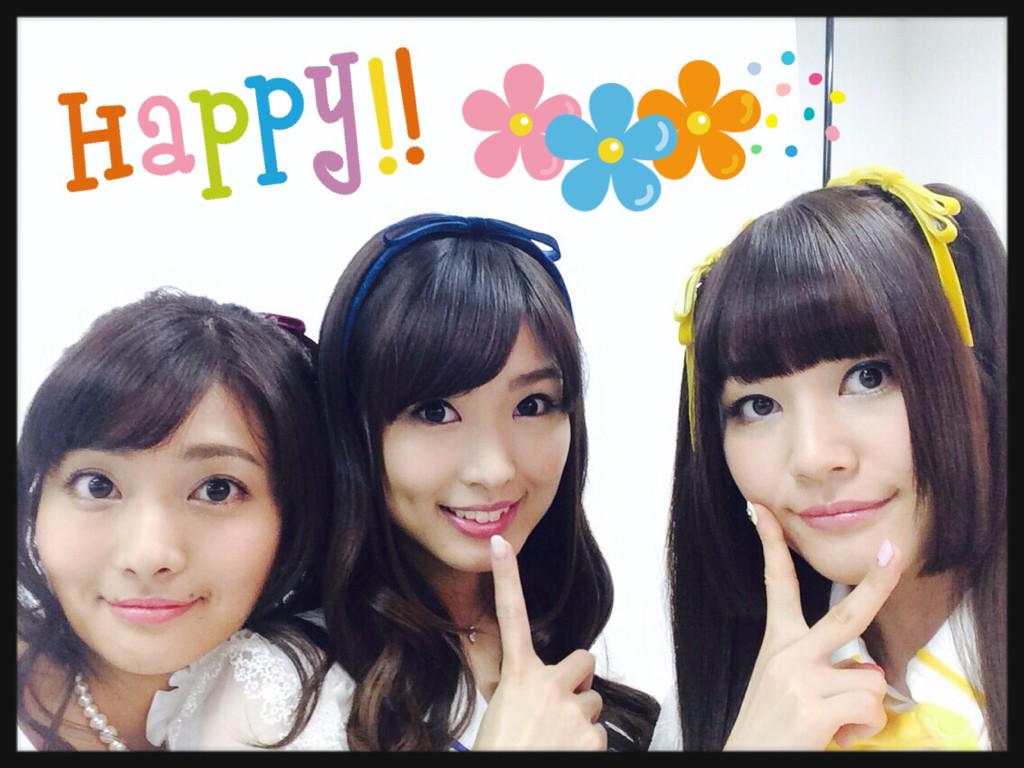 Saat ini ia tergabung dalam salah satu Seiyuu Idol Unit yang bernama Trident. Bersama dengan Numakura Manami dan Yamamura Hibiku. Yang merupakan idol unit dari seri Aoki Hagane no Arpeggio -Ars Nova-. Dimana mereka akan mengadakan Live ke-2 "Blue Destiny" pada 20-21 September 2015 di Shinagawa Stellar Ball.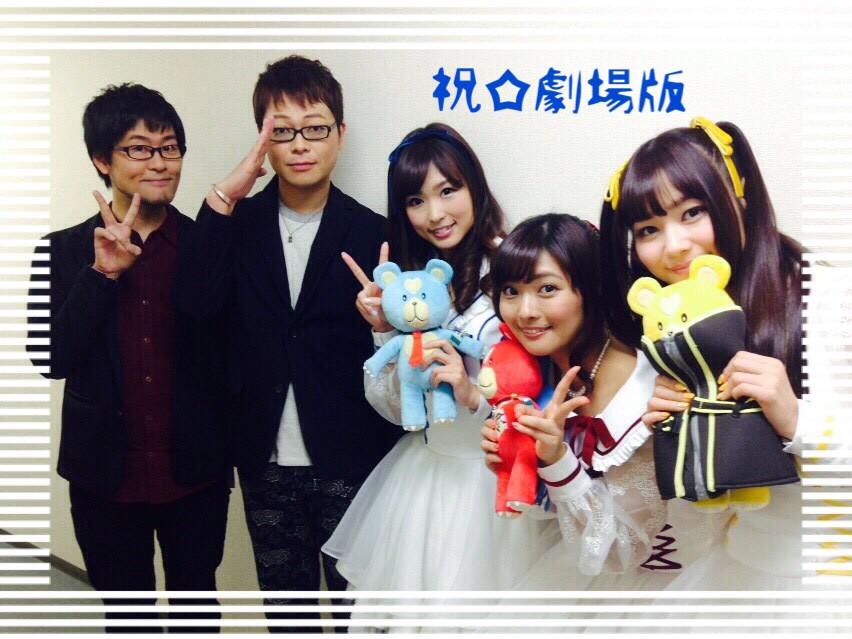 Sekian dulu dari saya. Mohon maaf jika ada kesalahan. Dan jangan lupa ikut meriahkan stage "Aoki Hagane no Arpeggio -Ars Nova-: Cadenza" saat AFAID2015 nanti bersama MaiMai.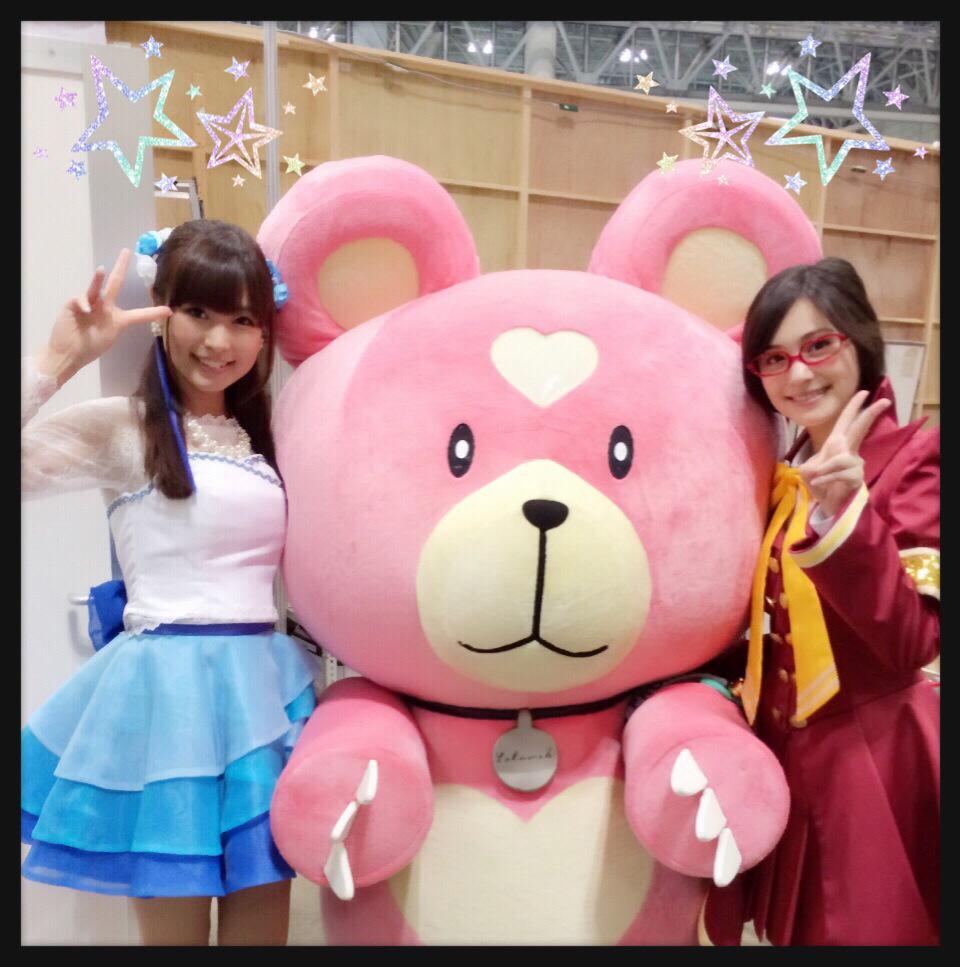 "MaiMai sebagai Iona bersama Kirikuma & M.A.O yang menjadi Ketua Osis Kabut Hiei!"
Untuk minggu depan saya akan membahas Seiyuu lelaki untuk pertama kalinya yaitu Sugita Tomokazu. Sampai Jumpa minggu depan.
Disclaimer: all picture and properties to their rightful owners, not me.
Penulis: Fvckinzero
Editor: Aizen-sama